We are creating a representation for black Mathematicians
We create an excitement in the black mathematics industry and have people interested in the project
The prospect of the association will yield to the growth of graduate students becoming scholars, increase in collaborative research outputs that give solutions, interpretations to scientific problems in the community through journals and funding agencies.  Then we plan to represent the concerns and the development of black mathematicians around the globe.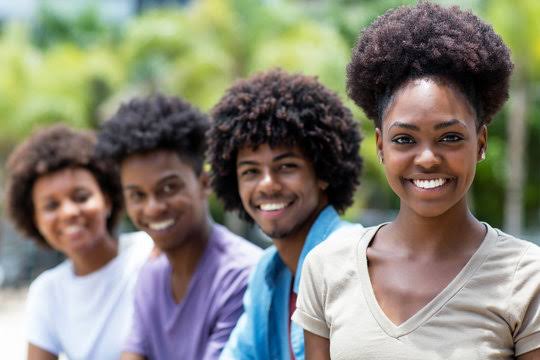 We act as a voice to the black mathematicians across the globe by integrating the accomplishment and exploits of black mathematicians, establish collaborative research, secure funding to help underrepresented scholars in graduate schools, and help source employment opportunities for black mathematicians.
We are in search of opportunities to help undergraduate and graduate students with scholarship opportunities; and researchers for possible research collaboration and grant opportunities. We approach institutions to find and fund scholars for equal opportunities for the underrepresented and marginalized groups.
We organize webinars and provide workshops by inviting prestigious and well-equipped researchers from different disciplines across the field of Mathematics. These webinars detail scholarship opportunities, grant writing, research skills, and workshops for undergraduates, graduates, postdocs, researchers, and lecturers in the field of Mathematics.
BMA seeks:
• Funding bodies and organizations who are interested in collaborating, workshop organizing and sponsoring prospective scholars
• Volunteers who are established experts in mathematics with mentorship experience.
We have numbers that push us to give in our best and make sure that we break our own records. We are happy to be growing and helping more day by day.